FREE gift in your first box - $6 flat rate shipping
Current theme is SWEET DREAMS
Shipping NOVEMBER 5th
Don't miss out - Limited quantities available
We are currently sold out! No worries, join our waitlist to be in the know when we open more slots for members to get our Bath & Beauty Box. Plus get access to our exclusive community and the Bath & Beauty Box shop which is only available for members.
Please let us know if you are attending! We are happy to see you then!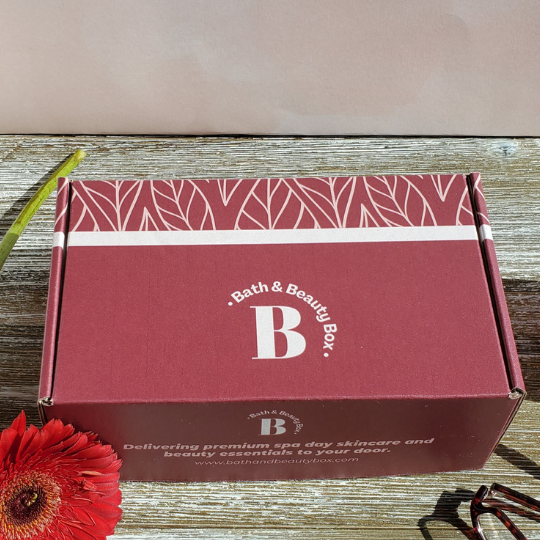 RELAXATION
Unwind & soak after a long day in a tranquil bath.
CONFIDENCE
Look good with premium products that are good for you.
HAPPINESS
Take time to care for yourself and feel better doing it.