Need a day to unplug for self-care?
Do you ever dream of a self-care day, wishing you could have a little me-time to recharge without the overwhelmed of planning it all?
Let's turn the everyday struggle of your hustle and bustle into personal day of rest and relaxation for both the mind and body, giving yourself time and space to indulge in much needed me-time to connect, reflect and inspire.
It's time for society to start looking at mindfulness and relaxation as a necessity for our health and wellbeing. Ready to feel more inspired, confident, and happier through self-care?
One way to practice prioritizing yourself is to be more mindful. With all the distraction and busyness it's incredibly hard to enjoy small moments. And even harder to find time for reflection. It's time to believe in the power of taking time for yourself and having fun while doing it!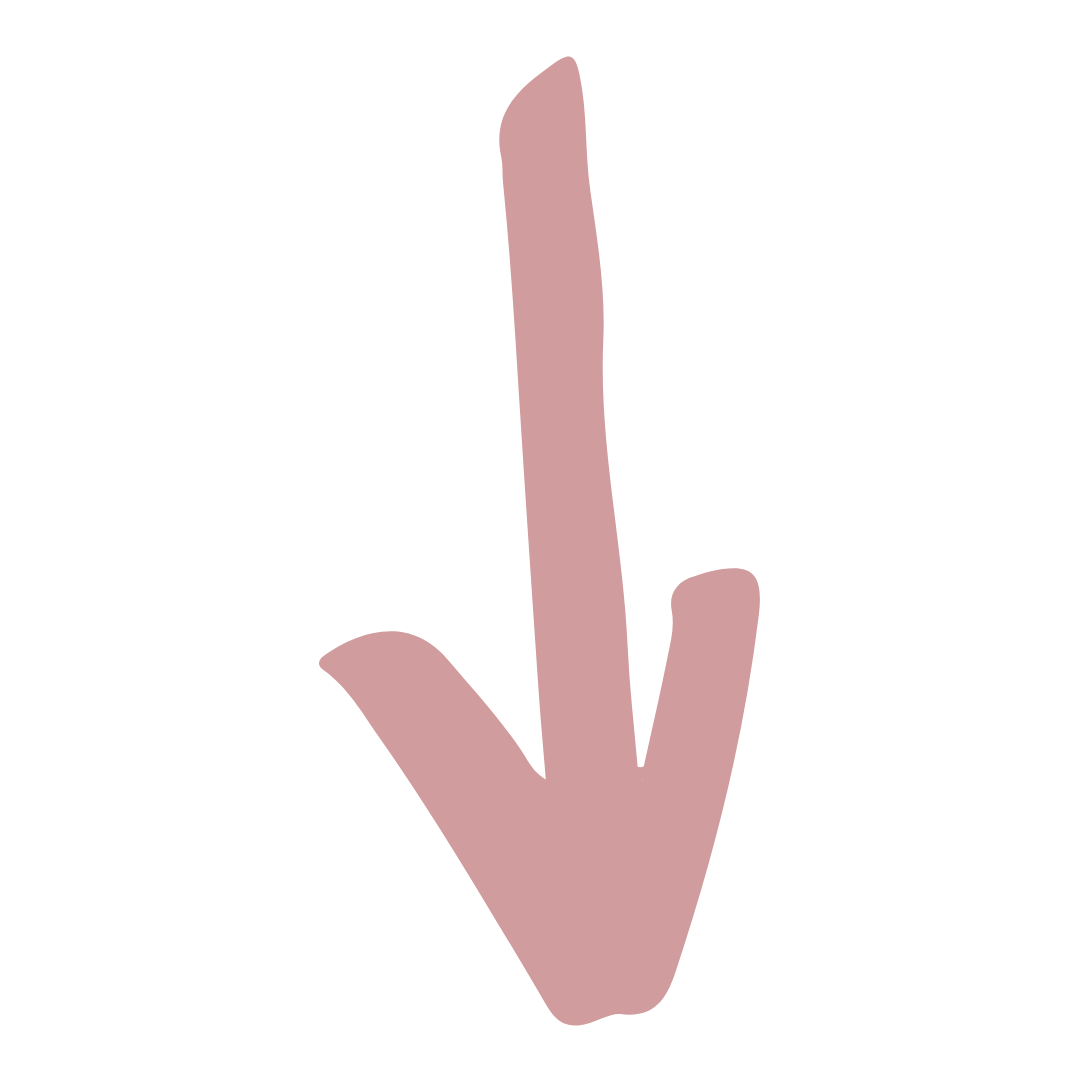 Here's what can expect:
Calming breathing exercises

Meal planner

Guidance on how to prepare for an at-home retreat

Flexible schedule of events

Free journal prompts, mindful Q&A, and more

End of the day routine

7 Affirmation posters