Premium spa-inspired skincare boxes! 
Subscribe today for FREE shipping
Blossom theme:
MAY/JUNE THEME IS BLOSSOM AND SHIPS ON MAY 5TH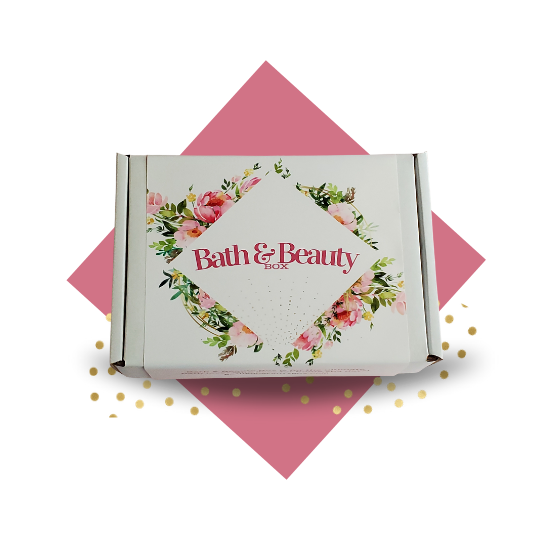 It's time to relax, indulge and enjoy spa-inspired self care.
Get the box that delivers 5-6 full-size premium bath and body essentials!
Choose your subscription plan:
/** * @var $module \Ucraft\Module */ ?>
Lexi N.

Yaaaay! I seriously love every single product I've tried. The quality, value, and selection is all top notch!

Nikki G.

Things liked: the variety of beauty items, neutral colors and products are not harmful to your skin.

Ashley W.

As a mom to two and one on the way, I love this box. Can't wait for my next one.



Get the box that delivers a one-of-a-kind spa day experience with

premium bath and body care!

 
Your box ships immediately unless we are sold out, then we will ship the following cycle. 
We ship around the 5th of the following months: January, March, May, July, September and November