FREE gift with an annual subscription
JULY/AUGUST BOX theme is Summer Vibes
Shipping NOW
Limited amount available
Need a moment to pamper yourself after a long day?
Get

the best spa experience with every box so you can relax, indulge and enjoy quality time prioritizing yourself

.
Each box includes five soothing spa essentials, which are theme-related to effortlessly pamper, nourish and indulge in a daily routine.



Get a $100+  value box delivered every other month
Access to exclusive membership perks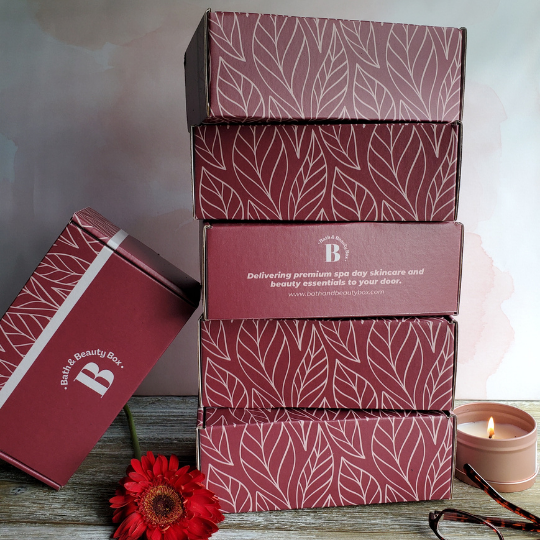 6 boxes - BEST VALUE
Get a $100+ value delivered every other month
Access to exclusive membership perks
FREE

welcome

gift in your first box
ANNUAL subscription is over $600 in value
Subscribe NOW and get premium spa day skincare and bath-related

for the perfect
at-home spa day!

! 
It's time for some self-love because you deserve it. Relax, unwind and be kind to yourself with a
Bath & Beauty Box.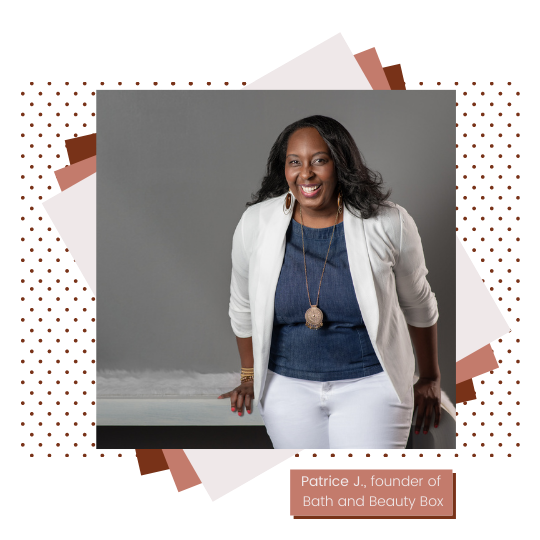 Hi there! I am Patrice, here is my journey behind
Bath & Beauty Box. 
Our lives are so busy and hectic, we rarely have any time to spare. I know the importance of me-time, however, I struggled with treating myself.  One night I decided to pamper myself with a spa day at home using whatever skincare and body products I could find. It was nice, but something was missing.
That's when the aha moment happened - to curate the ultimate spa with quality skincare, body and beauty products that are 100% cruelty-free. Oh, and as an added bonus, it's delivered to your home.
We are not you average beauty box - we deliver a spa day experience with every box. Your beauty and skincare routine should focus more on pampering, nourishing and indulgence at the highest standard.
xo,
Patrice
/** * @var $module \Ucraft\Module */ ?>
Lexi N.

Yaaaay! I seriously love every single product I've tried. The quality, value, and selection is all top notch!

Nikki G.

Things liked: the variety of beauty items, neutral colors and products are not harmful to your skin.

Ashley W.

As a mom to two and one on the way, I love this box. Can't wait for my next one.
Get a $100+  value box delivered every other month
Access to exclusive membership perks 
6 boxes - BEST VALUE
Get a $100+ value delivered every other month
Access to exclusive membership perks
FREE 

welcome

 gift in your first box

ANNUAL

 subscription is over $600 in value
Sometimes you have to let go and have a spa day