Premium spa-inspired skincare boxes! 
Subscribe today for FREE shipping
Blossom theme: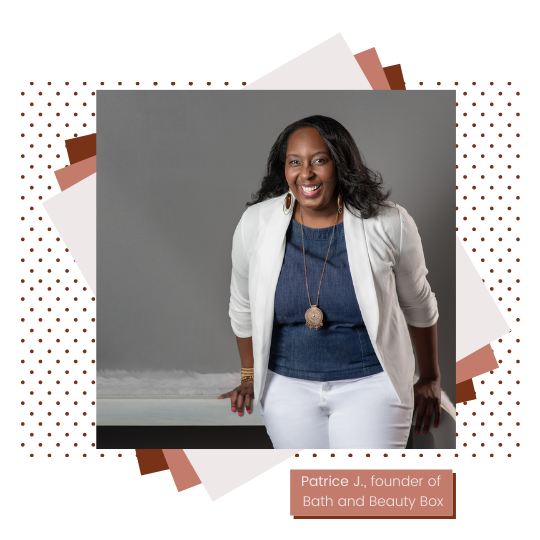 Hi there! I am Patrice, here is my journey behind
Bath & Beauty Box. 
Our lives are so busy and hectic, we rarely have any time to spare for ourselves. I often struggle to pamper and treat myself.  One night after a long, exhausting day I ran a warm, cozy bath. It was nice, comforting, but something was missing.  
That's when the aha moment happened - to curate the ultimate spa experience with quality skincare and bath products that are 100% cruelty-free. Oh, and as an added bonus, it should include a candle to create a more relaxing ambiance.
We are not your average subscription box - we deliver a much-needed spa day with every box. Your days are long and stressful, let us ship you a Bath & Beauty Box filled with everything you need to have a one-of-a-kind spa day at home.
We aim to bring more self-care, wellness, peace, and harmony into the world!
xo,
Patrice J.
Founder of Bath & Beauty Box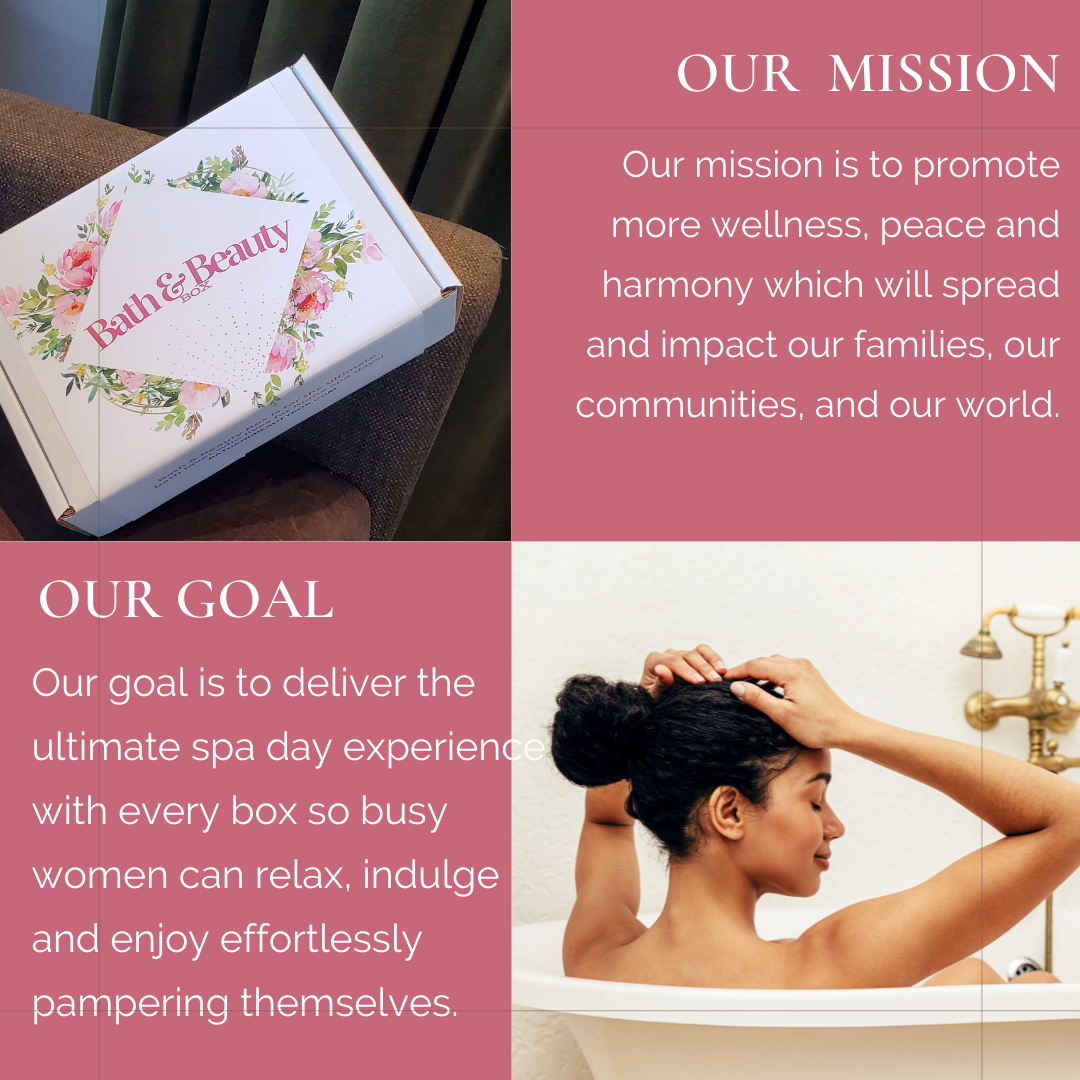 We believe in making yourself a priority should be high on your to-do list. Your days are long and stressful, let us provide you with a box so you can easily pamper, nourish, and indulge at the highest standard. We make relaxation easy to maintain with our incredible Bath & Beauty Box. Plus, you'll discover quality skincare and bath-related products arriving at your door every other month.
At Bath and Beauty Box we've curated the perfect one-of-a-kind spa experience to promote treating your mind, body and senses lavishly. It's time to give yourself permission to lay back, relax and soak because we know you deserve it.
It's time to be kind to yourself with a Bath & Beauty Box.
Indulge in things that are good for you!